ILLUMINE THROUGH THE BEST BRAND CONSULTING SERVICES
Working as branding consultants, we help companies by providing analysis, general marketing expertise, and solutions to sell their products/services. With an interaction with your company's marketing executives and brand managers, we come up with plans to implement innovative strategies that would work for the respective businesses. We target the new as well as existing products and help you with all phases of their marketing, from design and distribution to advertising. We start taking step by step process initiated by data gathering, and followed by market research, identifying target markets, competitive analysis, studying market/business trends, product value, consumer perceptions, and more. We also ensure that the needs and goals of a company are aligned with each other and we perform internal audits to make it happen. We are here to assist you with an overall brand strategy required for the brand development like logo design, pricing, packaging style, advertising, campaigns, places to distribute a product, product messaging depending on the demographics, online marketing, etc.
OUR VALUABLE CLIENTS
People who trust us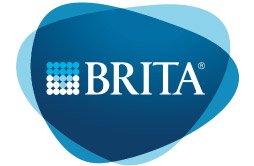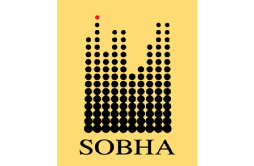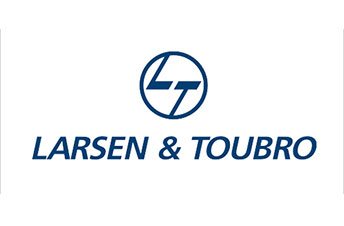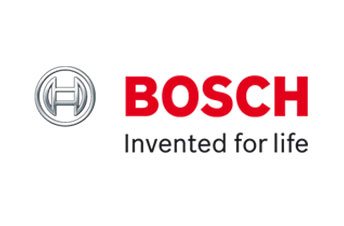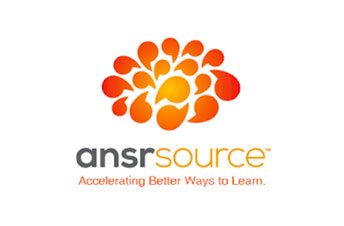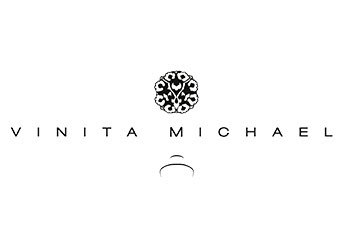 n
Request a quote or Talk to an expert
We guarantee a response in 6 hours or less. And the best bang for your buck.