At INDGLOBAL, sustainability is seen as a state of being in balance between Corporate Economic Responsibility (CER) and Corporate Social Responsibility (CSR).
The guiding principle of INDGLOBAL Corporate Social Responsibility programs is "Impact through Empowerment," where empowerment is a process of strengthening the future today, so that risks are minimized, value created and certainty is experienced. We strive to ensure that the communities engaged through our CSR initiatives also experience certainty in their lives.
The core areas for INDGLOBAL' CSR programs are education, health and environment. The choice of education as a theme flows from INDGLOBAL being in the knowledge domain. Similarly, attention to the cause of health acknowledges that health is a vital precondition for promoting social good. Concern for the environment is in line with our belief that this global cause demands our attention to ensure a sustainable and productive planet. These themes are established centrally for adoption or adaptation across all geographies.
At INDGLOBAL, we know that we cannot prepare any business — our clients' or our own — for the future of work without also considering the future of our planet and our society . It is our responsibility to apply our collective knowledge, talent and energies to the challenges we all face in our workplace, our environment and our communities.
OUR VALUABLE CLIENTS
People who trust us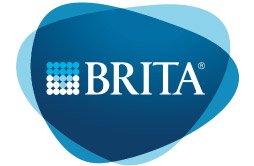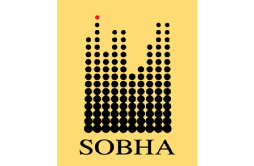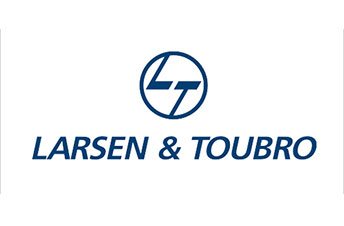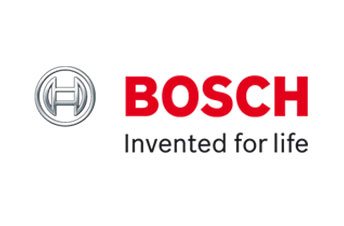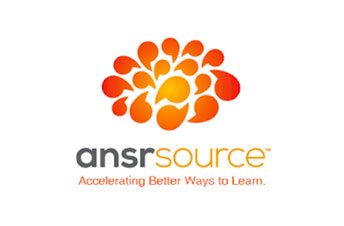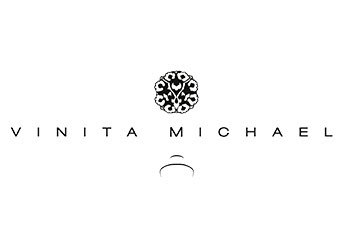 n
Request a quote or Talk to an expert
We guarantee a response in 6 hours or less. And the best bang for your buck.