ENTERPRISE RESOURCE PLANNING IN BANGALORE, INDIA
Enterprise resource planning (ERP) is defined as the ability to deliver an integrated suite of business applications. ERP tools share a common process and data model, covering broad and deep operational end-to-end processes, such as those found in finance, HR, distribution, manufacturing, service and the supply chain.
ERP applications automate and support a range of administrative and operational business processes across multiple industries, including line of business, customer-facing, administrative and the asset management aspects of an enterprise. However, ERP deployments tend to come at a significant price, and the business benefits are difficult to justify and understand.
Indglobal has years of experience and nearly 1500+ customers. We offer market-leading enterprise resource planning (ERP) software to the customers. Our ERP software is a proven, trusted foundation. It has been built to support all our customers. We support all level of clients in 25 different industries. Get our Enterprise Resource Planning service and avail with role-based access to critical data, applications, and analytical tools.
OUR VALUABLE CLIENTS
People who trust us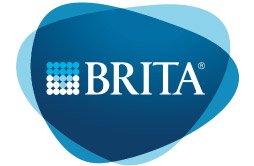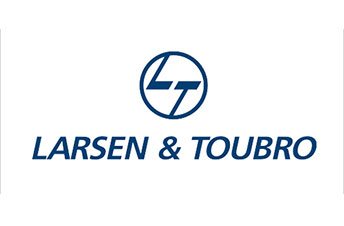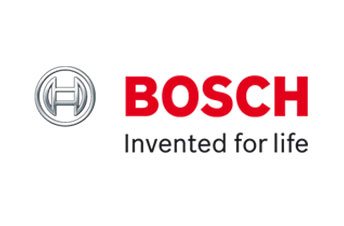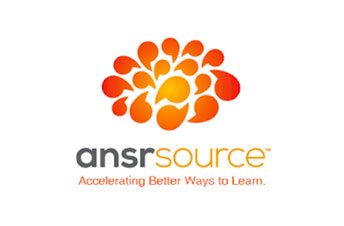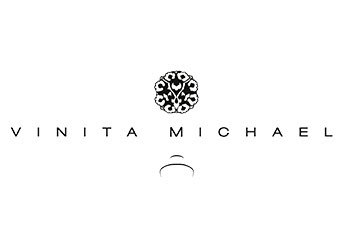 n
Request a quote or Talk to an expert
We guarantee a response in 6 hours or less. And the best bang for your buck.