Docusign channel partner in Bangalore, India
DocuSign digital signature is the easiest way to securely sign, send and track significant documents. DocuSign works by letting users to upload documents from their desktop or cloud storage into the DocuSign platform. It can be tagged with sign fields, name fields, and date fields before sending them digitally for signing. All the way through the entire signing process, you can maintain the visibility of your document and know who has opened and signed the document and can track it all the way to completion.
With automatic digital signing notifications and reminders to keep your digital documents moving and offers security features to keep your documents encrypted, DocuSign makes signing easy. Since its inception in 2003, DocuSign has pioneered the development of the eSignature. Today this innovative Digital Signature Services in Bengaluru forms the core part of automating the agreement process that allows companies of all sizes and across all industries to quickly make every approval process, agreement or digital transaction easy.
HOW DOCUSIGN BENEFITS YOUR BUSINESS
Assign Documents from Anywhere
DocuSign is a cloud-based digital signature solution compatible with desktop browsers and Android, iOS, windows, mobile and tablet devices. It allows you to sign and review important documents, no matter where you are. DocuSign also allows offline access allowing you to sign documents even when are you are out of mobile coverage area and then resend them once you are back in coverage.
Upload your Own Signature or Choose a Predefined Signature
Digital signature implies no more, photocopying, printing or mailing just to obtain an important signature. Just adopt one of the pre-configured styles available in the platform or convert your own standard signature into digital form.
Best-in-class Encryption and Security Features
DocuSign is adhered to the most stringent security standards in the industry and is the first digital signature solutions to attain accreditations like ISO27001:2013. All the documents shared are encrypted with a unique 16 digital ID that can only be viewed by authorized recipients.
Know Where Your Document Is in the Signing Process
DocuSign abolishes the inconvenience of documents getting lost and the admin chasing people up. The workflows automated by DocuSign offers full visibility of any document, all throughout the signing process and also send out automatic singing reminders at preset intervals.
Why Indglobal for your Digital E-Signature Solutions?
Drive Digital Transactions Securely With Indglobal's Esignature Solutions
Indglobal, a leading Online Digital Signature Providers Bangalore, India offers digital signature technology and digital transaction management in partnership with DocuSign. Digital signature services include eSignature solutions, integration, payments, and mobile. DocuSign's cloud-based eSignature platform is used by more than 2,00,000 organizations across various countries.Our team of experts works closely with clients to resolve issues arises in digital communication.By emphasizing the use of strong encryption technologies and world-class industry practices, we help organizations achieve improved customer experience, great cost-efficient, and fast profit realization.
What Sets Indglobal Apart
With a decade of experience in cloud technologies and solutions and over hundreds of clients across the globe, we have collaborated with innumerable global organizations across different industry verticals. Indglobal's, the best Digital Signature Providers in Bangalore's deep industry expertise coupled with its cloud service offerings, has helped businesses to drive operational excellence and better ROI.
Docusign & Esignature Law
Docusign's eSignature solutions legally bind for every business around the world. DocuSign's innovative digital signature solutions allow customers to digitally sign while exceeding the requirements of national laws worldwide where digital signatures are recognized. Organizations and brands worldwide trust the platform, to support valid digital records and legally binding eSignatures with millions of documents signed online daily. DocuSign offers best-in-class security practices and intuitive user experience makes digital signatures easy and convenient to use.
OUR VALUABLE CLIENTS
People who trust us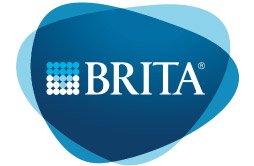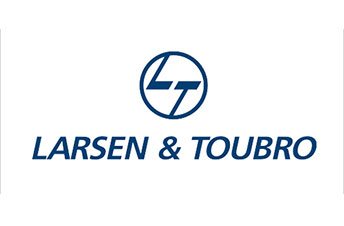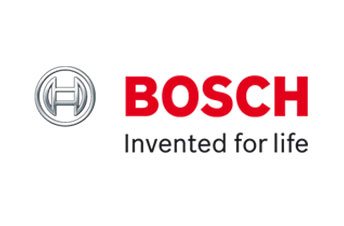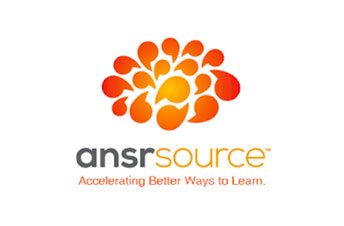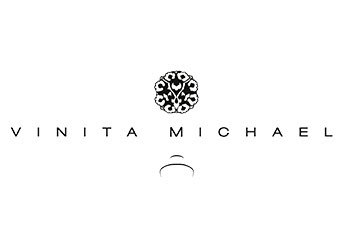 Request a quote or Talk to an expert
We guarantee a response in 6 hours or less. And the best bang for your buck.