Docusign channel partner in Bangalore, India
The easiest way to securely send, sign, and track important documents with digital signatures is DocuSign software. It wonderfully works by allowing users to upload documents from multiple platforms, be it a desktop or cloud store. One can give spaces for various fields including sign, name, and the date and then send to people whose signature is needed. You can even track the document all the way to completion by getting details about people who have accessed it and signed on it. It is an effective, secure, convenient, mobile, and reliable electronic signature solution that helps save time.
With automatic digital signing notifications and reminders to keep your digital documents moving and offers security features to keep your documents encrypted, DocuSign makes signing easy. Since its inception in 2003, DocuSign has pioneered the development of the eSignature. Today this innovative Digital Signature Services in Bengaluru forms the core part of automating the agreement process that allows companies of all sizes and across all industries to quickly make every approval process, agreement or digital transaction easy.
HOW DOCUSIGN BENEFITS YOUR BUSINESS
Why Indglobal for your Digital E-Signature Solutions?
FAQ
An electronic signature is in the form of a symbol, letters, electronic sound, or process that logically is associated with a contract or records. It helps a person to sign the record electronically that includes offer letters, permission slips, financial documents, agreement forms, etc. signature is legally enforceable in most of the business in every corner of the world. One can complete the signature formalities in the offices or on the go with E-signature systems.
Signing is free with DocuSign. Recipients who are asked to sign need to click the link for opening an agreement on a smart device such as mobile phone, tablet, or desktop. Thereafter, follow the signing process with simple instructions provided in it. One can select a pre-drawn signature or can choose their own drawing for creating a sign on the device.
Sending an agreement is easy with DocuSign eSignature; one just needs to upload the document and drag a signature, text, and date fields. Thereafter. Click Send to send a DocuSign email with a link to the recipient where they will be able to access the document.
It is always free to use DocuSign eSignature for signing documents. It might charge for premium packages like requesting signatures from specific individuals, custom branding, and signer authentication.
DocuSign offers full document encryption ensuring the privacy of your data. All documents stored in it are encrypted with the highest standard levels. Therefore, one need not worry about the most secure eSignature system, DocuSign.
Yes, DocuSign Payments is available to help you sign and pay at the same time in one step. One can make payments with a variety of methods including bank transfer, credit card, Apple Pay, or Android Pay.
It supports documents in PDF, Microsoft Word, and other formats. One can also upload docs using popular file-sharing software like DropBox, GoogleDrive, Box, or OneDrive.
Yes, opting for Decline to sign is a method to reject a document. One can contact the sender of doc and ask them to cancel the document or just reply to the email notification for responding to the sender.
OUR VALUABLE CLIENTS
People who trust us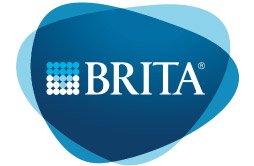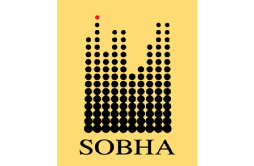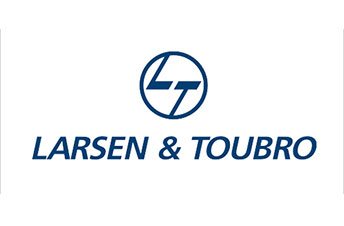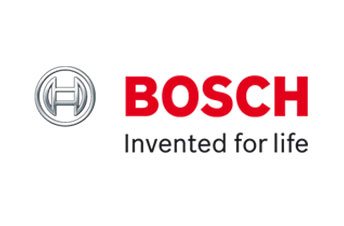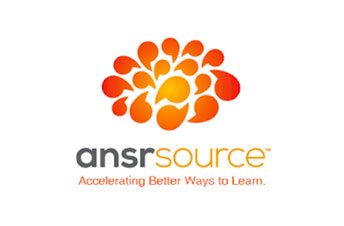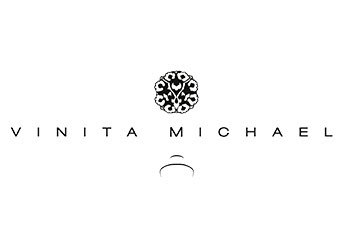 n
Request a quote or Talk to an expert
We guarantee a response in 6 hours or less. And the best bang for your buck.