Top Facebook Application Development Company In Bangalore
Do you want to boost your social media presence ??
Go for Facebook App .. In today's world everybody use Facebook and it has become very much required to promote your business on Facebook . Recently Facebook has become a platform for socializing with people across the whole world. Facebook App helps you to conduct contests , can interact with clients/customers , can give complete details about your business products or services . More and more applications are available on this platform because of its reach to the international audience. Due to the amazing structure and conceptual brilliance with which Facebook has been built, it becomes a powerful tool to spread information to people, communities and beyond that. Thus a business, which needs its customers to be updated and informed, must think this as a viable option. Facebook application also indirectly provides for free advertising whenever the user shares content related to the application, thus making other users aware of your product or company.
Facebook social plugins can also be integrated into websites to provide a rich browsing experience to the users. It provides the website with better interactional capabilities with the user.
If you think Facebook App can help to grow your business and if you are looking out for the best Facebook App development company in Bangalore then you are at the right place . Indglobal has been awarded as the "Best Mobile App Development Company" and we have best team of app developers who are well experienced and well deserved for App development . We will ensure you to get the maximum out of your Facebook App in the most affordable manner .
OUR VALUABLE CLIENTS
People who trust us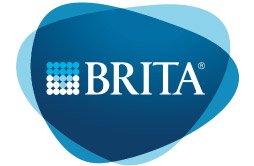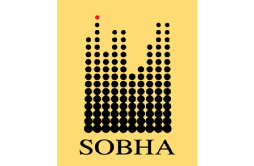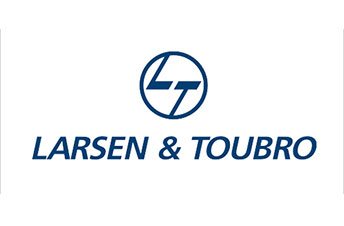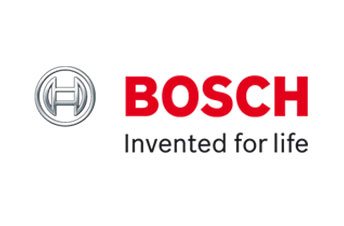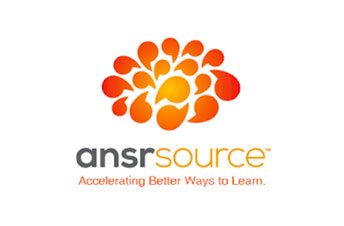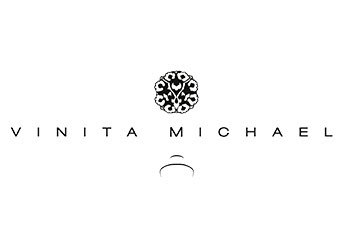 n
Request a quote or Talk to an expert
We guarantee a response in 6 hours or less. And the best bang for your buck.