Indglobal as a leading IT company for Food delivery App development in India, We have already delivered a number of projects successfully and now longing to raise our graph of successful deliveries to a few more projects. We are dedicated to provide development services at its best and fine to have a enormous base of offshore client along with some of the top domestic brands. We are able to create and customize every possible feature in an app that increases the customer engagement with restaurants, The Design of this Food Delivery app had to be very attractive and user experience to be extremely engaging to maximize the conversion rate to order food through app. We are serving to boost the business of our respective clients with our online food ordering/ booking app development services. While many owners have made money creating mobile apps for their business, many have tackle and many have failed in making money through a mobile app.
Great efforts are needed to accomplish the online food ordering/booking app development services and we take pleasure as one of the esteem companies cater the related services to the clients. Our Food portal is designed such as to give best experience to the customer with great UI and easy functionality to access all they need. While working with the best food ordering app development services, our developers implement the features required by the clients over their websites. The development services for building the hotel booking app for Android enjoy the incorporation of the latest technique with a range of solutions suited for the restaurant app development. Our convenient and conventional design let user to face no tough time in any way.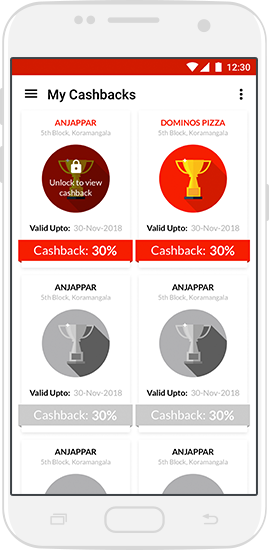 OUR VALUABLE CLIENTS
People who trust us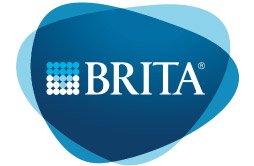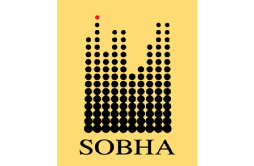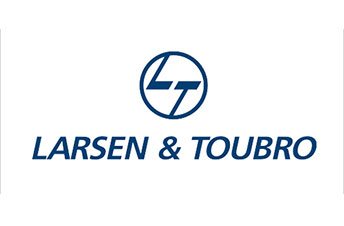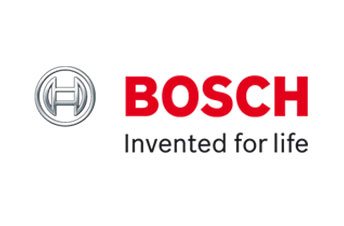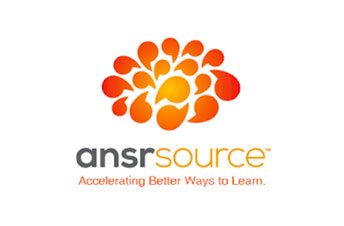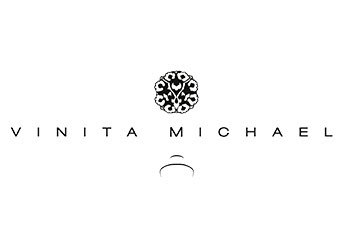 n
Request a quote or Talk to an expert
We guarantee a response in 6 hours or less. And the best bang for your buck.