Hr Software In Bangalore, India
These days, human resources management software is more than simply an online repository of employee reviews—it's much, much more. Human resources software has evolved into a centralized source of rich, up-to-date employee data that your business leaders can easily reference to make strategic talent decisions and improve overall business efficiency and performance.
When your human resources solution delivers everything you need in one place, you can achieve more and you can do it faster and less expensively.
That's exactly what you'll get with Indglobal. A single system contains all the employee records, giving you easy access to the information you need to reduce errors, enforce policies consistently, and build your business. With Workforce HR, you can:
Control costs by eliminating data entry into more than one system.
Reduce litigation, grievance, and audit risk with a single solution for storing ,applying, and accessing workforce information.
Manage talent with automation that reduces tedious tasks and lets employees focus on what they do best.
OUR VALUABLE CLIENTS
People who trust us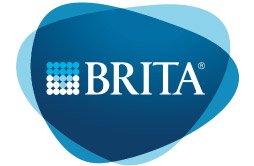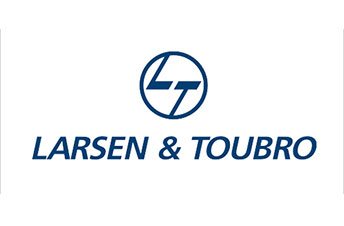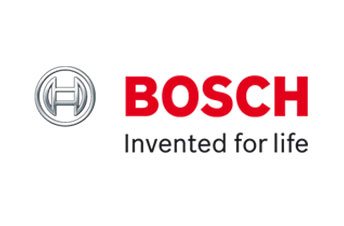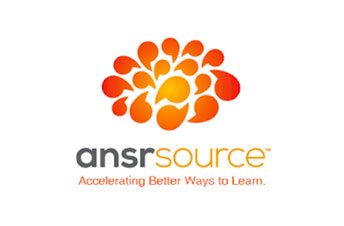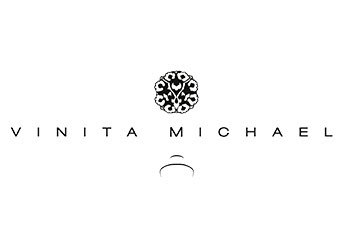 n
Request a quote or Talk to an expert
We guarantee a response in 6 hours or less. And the best bang for your buck.