JAVA APPLICATIONS
Indglobal have knowledgeable about software professionals who are perpetually operating within the web development arena using Core Java and connected web technologies. Indglobal may be a leading outsourcing Java development company in Asian nation with latest ways and methodologies and up-to-date tools that facilitate our clients overcome all the issues of Java development. we have a tendency to offer advanced J2EE solutions that have less complexity for the user and provides a additional stable platform.
Our Java Development Wing is well trained in building climbable, price effective and extremely secure web applications using Core Java and J2EE framework.
We confirm that our team of Java Developers is updated with all new standards and technologies. If the need suggests that we have a tendency to use a particular normal, we have a tendency to make certain the standards per the wants area unit looked upon else we have a tendency to move and use the most recent versions and standards.
Java application development firms face all types of challenges, together with economic practicability, technology and complexity of the applications. different issues faced embrace things like security, force of the applications, and quantifiable problems.
OUR VALUABLE CLIENTS
People who trust us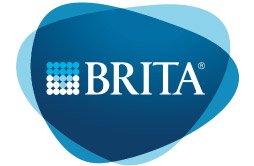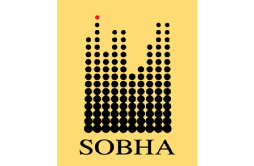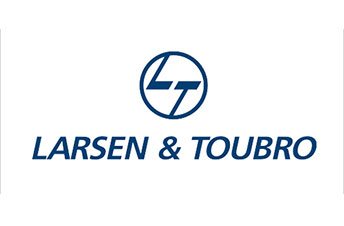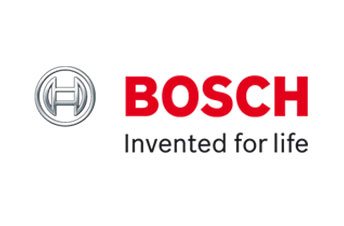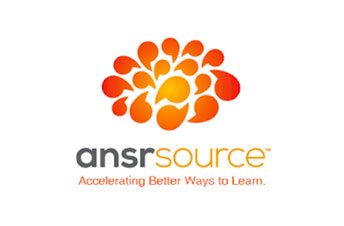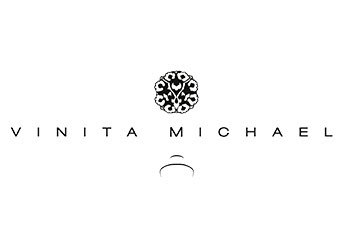 n
Request a quote or Talk to an expert
We guarantee a response in 6 hours or less. And the best bang for your buck.