BE IN ADVANCE OF YOUR COMPETITORS WITH ABSOLUTE KEYWORDS
Keywords Research service is simply the process to finalize the keywords that are going to be part of your website. Keywords are the distinct words and key phrases that are typed by the internet users when firing a query. The keywords you use as part of your web page content are important in this regard as when a query is returned by search engine it tries to give the result out of the best match as per the matching algorithm it follows.Keywords are important because that is what allows your customers to find your web page when they search the Internet.Hence before selecting keywords , a detailed keyword research is required. This should be performed by a proficient keyword research services provider company or professional.
Keyword Research is the most crucial aspect of the Successful search engine optimization and marketing campaign. Proper Keyword research and selection service helps in establishing a effective foundation for your online marketing campaign. The keyword you choose will power your search engine optimization, sponsored ad building campaigns, press releases and more.
"Good keywords" are the words that your prospective customer associates with your product or service.If some one is looking for pest control service in Quintana, Texas, you should know what she or he is likely to type into the search engine.You can find out this information by researching how people search. This website provides a number of keyword related software tools for researching, analyzing and managing keywords.
Knowing Good Keywords Will Help You…
Think like your customer, brainstorm and find the perfect target keywords your customers are likely to use while searching the net.
Find profitable products and ideas.
Analyze your competition.
Check the progress of your web marketing and advertising efforts to ensure the best return on your investments (ROI).
OUR VALUABLE CLIENTS
People who trust us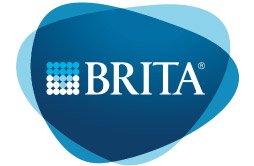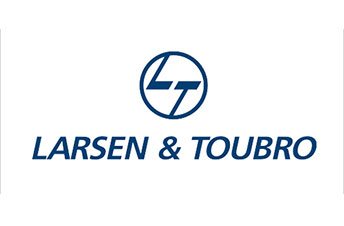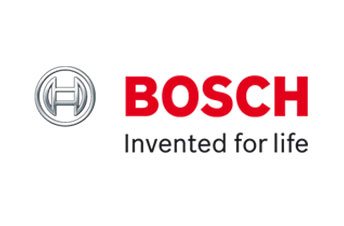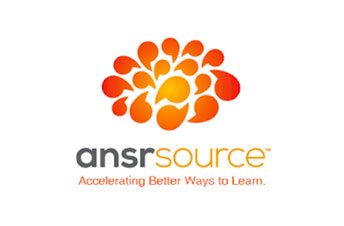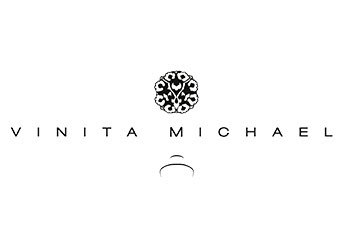 n
Request a quote or Talk to an expert
We guarantee a response in 6 hours or less. And the best bang for your buck.