BE IN ADVANCE OF YOUR COMPETITORS WITH ABSOLUTE KEYWORDS
"Good keywords" are the words that your prospective customer associates with your product or service, keyword research services provider company . If some one is looking for pest control service in Quintana, Texas, you should know what she or he is likely to type into the search engine.You can find out this information by researching how people search. This website provides a number of keyword related software tools for researching, analyzing and managing keywords.
Knowing Good Keywords Will Help You…
Think like your customer, brainstorm and find the perfect target keywords your customers are likely to use while searching the net.
Find profitable products and ideas.
Analyze your competition.
Check the progress of your web marketing and advertising efforts to ensure the best return on your investments (ROI).
OUR VALUABLE CLIENTS
People who trust us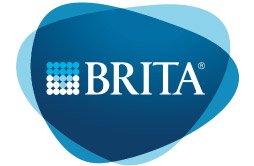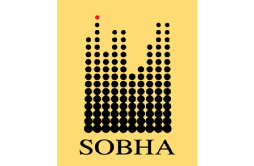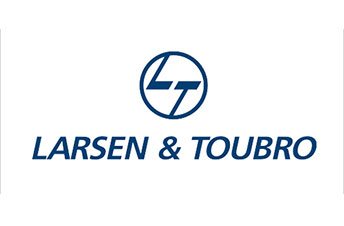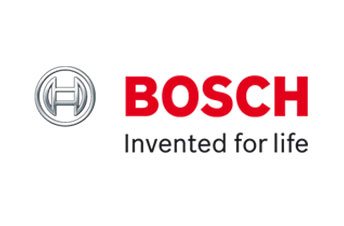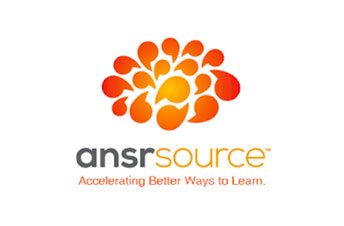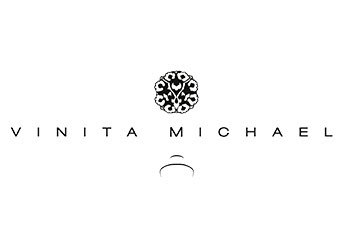 n
Request a quote or Talk to an expert
We guarantee a response in 6 hours or less. And the best bang for your buck.