The Best Paying Guest/PG/Hostel management software Bangalore
Do you own a PG and struggle yourself to meet the challenges of managing it? Using a PG management software is a lot easier than bookkeeping and updating the spreadsheets when there is a better way to do it.
Streamline tedious PG management tasks like room booking, checkout, rent processing, salary processing, reporting, compliant management, all at one place with the innovative Paying guest management software from Indglobal. Customizable & user-friendly PG/Hostel management software in Bangalore that comes handy for PG owners.
Now, all complicated tasks are all easy to access and take just moments to complete- Our PG management software is everything you require to run your PG.
Indglobal develops innovative PG management software in Bangalore to manage 100 % PG operations with one single software. our software has a structure with easy and intuitive design to improve the effective management of PG hostels. Designed with the strongest financial software to track all the money related transactions in the Paying Guest, the hostel management software has everything you need to run a Paying Guest smoothly and effortlessly.
Master the art of PG management with Inglobal's PG software
Advantages of our Paying guest management software
Provides up-to-date info on the PG operations

Admin gets info about the PG at fingertips like agreement details, number of rooms

available, rent details, financial transactions, payments pending etc.

Avoid third party and agents

Reduces workload of resources and employees

Simplifies billing process

Easy to incorporates new changes in the system

Saves, time, money and effort

Simple and quick internal and external communications

Information about rent and packages simplified

Available and occupied room list in a single click

Adding, editing and updating of tenants made easy
The Best part of Indglobal's PG/Paying Guest management software Bangalore
No install required, No app downloads, Access all online- Cloud-based PG management software
Full customized modules according to your requirements

Detailed statistics of total beds, tenants registered, notice period and unpaid invoice

Easy maintenance and complaint management to track the progress of issues & complaints
No maintenance, No server issues.
Manage your PG like a PRO.
No training required! It is as simple as ABC!!!!!
100 active PG's, 100 active clients
Track funds efficiently with month wise and day wise views and access to pending and balance payment by date.
We serve the following Cities
No install required, No app downloads, Access all online- Cloud-based PG management software
Mumbai

Bangalore

Chennai

Kolkata

Hyderabad

Pune

Ahmedabad

New Delhi

Jaipur
100 active PG's, 100 active clients
OUR VALUABLE CLIENTS
People who trust us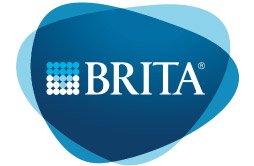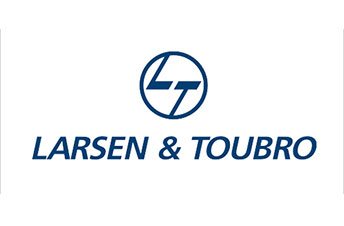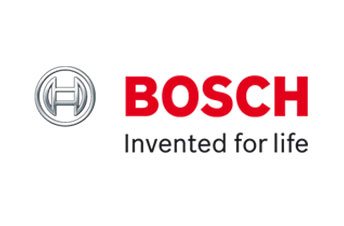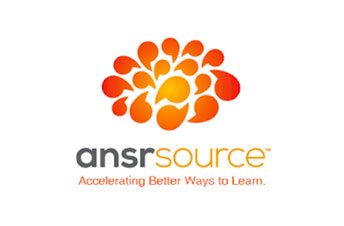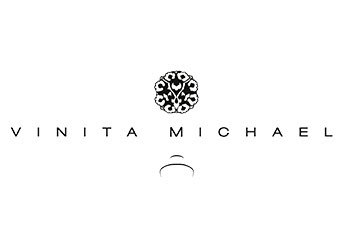 Request a quote or Talk to an expert
We guarantee a response in 6 hours or less. And the best bang for your buck.