The Best Paying Guest/PG/Hostel management software Bangalore
Do you own a PG and struggle yourself to meet the challenges of managing it? Using a PG management software is a lot easier than bookkeeping and updating the spreadsheets when there is a better way to do it.
Streamline tedious PG management tasks like room booking, checkout, rent processing, salary processing, reporting, compliant management, all at one place with the innovative Paying guest management software from Indglobal. Customizable & user-friendly PG/Hostel management software in Bangalore that comes handy for PG owners.
Now, all complicated tasks are all easy to access and take just moments to complete- Our PG management software is everything you require to run your PG.
Indglobal develops innovative PG management software in Bangalore to manage 100 % PG operations with one single software. our software has a structure with easy and intuitive design to improve the effective management of PG hostels. Designed with the strongest financial software to track all the money related transactions in the Paying Guest, the hostel management software has everything you need to run a Paying Guest smoothly and effortlessly.
OUR VALUABLE CLIENTS
People who trust us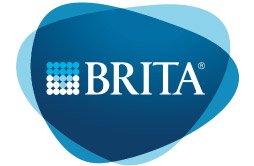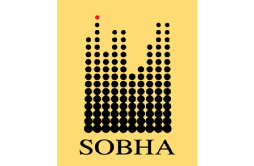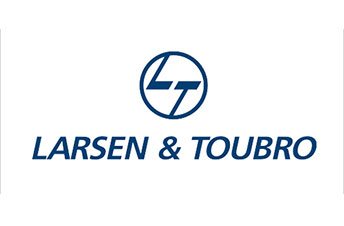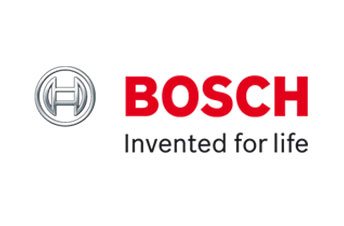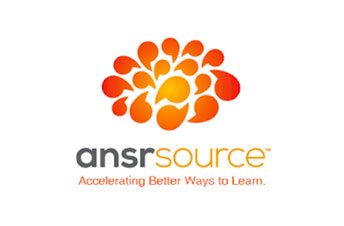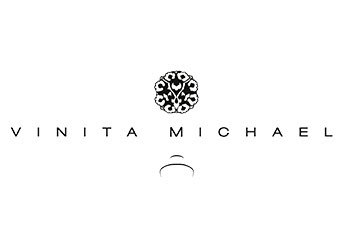 n
Request a quote or Talk to an expert
We guarantee a response in 6 hours or less. And the best bang for your buck.