WINDOWS PHONE APP DEVELOPMENT SERVICES IN BANGALORE, INDIA
Windows Phone App offer another alternative to iOS and Android apps .Windows mobile has turned up as one of the most preferred operating system for mobile . As we can see many people use desktops, laptops and windows phones , windows application can give lot of visibility and will be able to download and access app . These apps not only increase your sales but also provide a platform to be in touch with clients/customers . So apps always increase the brand loyalty of your clients and build strong business relationships with them .
Indglobal has great experience in mobile app development on various mobile platforms . We offer end-to-end solutions for windows app development to help our clients demand to the largest user base possible. Indglobal is one of the best windows phone apps development company in Bangalore . We have well experienced professionals who have all the skill needed to develop a windows applications . We use all latest and updated tools and technologies to include as many features in app that we develop . Before starting we first go through your competitors apps and then see how we can do better than those apps that are user friendly and stands out in crowd as a leaders . Our app developers are also well qualified in porting windows apps to other platforms . We develop user-friendly , descriptive and fun apps for windows devices .
Why to prefer Windows Phone Application Development ??
Here are some of the reason to prefer windows phone application development
Easy to use
Advanced security
Strong competitive edge
Better productivity
Higher rate of ROI
Know More
OUR VALUABLE CLIENTS
People who trust us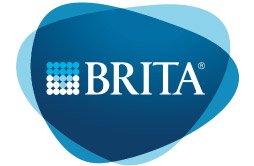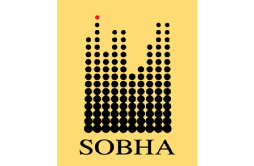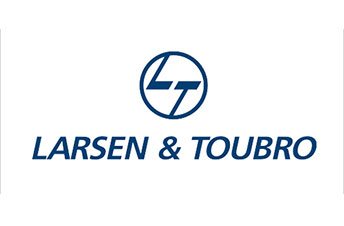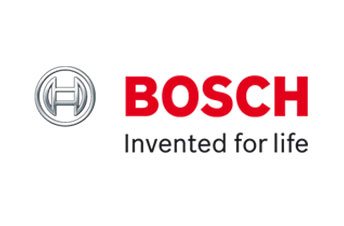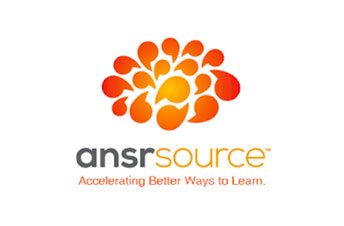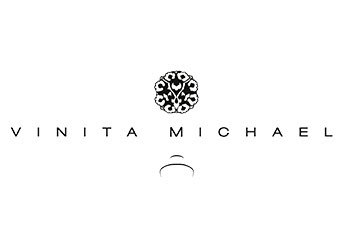 n
Request a quote or Talk to an expert
We guarantee a response in 6 hours or less. And the best bang for your buck.