Custom Mobile App Development Company in India
Indglobal is a leading mobile apps design company in Bangalore,India. We have drain years successfully marking these creative and technical demands for 300+ of clients over the globe. We have rich experience in creating mobile improved version of websites, creating responsive design pool with equal expertise. We at qualified Mobile Applications Design company in India, Indglobal accept in building strong link with our clients that helps to build trust in our professional mobile apps services presenting way to a mutually helpful relationship. Mobile technology is to derive at a rapid pace and cross platform tools have come up that offers resilience to create mobile apps for multiple operating systems in a less time. At Indglobal you could enjoy our rich experience in providing mobile app solutions that have revamp many businesses.
As a Android app development company in India, mobile app designt, and mobile web development on well-established as well as emerging platforms. Whether you have an idea or a exact need, our team has the ability to put all that it takes to beautifully craft and develop a powerful Android Mobile app. With years of industry insight, our developers are well qualified with industry specific mobility. Building mobile apps is a costly subject and if you are looking at multiple platform implementation, it makes impression to adopt to the new world of Cross Platform Mobile App Development. We at leading mobile apps development company,are decently committed to quality, so will aim to provide services with outstanding results. We have the potential to design and develop Cross Platform mobile applications that work over a wide field of mobile devices and operating systems.
These apps are construct to offer a high quality user experience and functionality on multiple platforms and devices. The concept of writing code once that furnish to all platforms is the key for any businesses and brands in an new go to market plans. We at Indglobal Leaders in the mobile apps market creating classic apps with an affordable cost with on-time delivery. Also we have the expertise to build mobile apps that provide good functionality and charm user skills. Our developers, designers and creative team join hands to protect each mobile application is work out to high standards of design and performance. Each Mobile App needs is attentively inspect and recommendations that align to the customer needs and provided to protect we come out with a successful and useful product. The cross platform tools allow you to do that along with integration of native features of the device thus saving your time and confession better results with less investment.
Our Mobile apps design includes below platforms
Android Application Design
iPhone Application Design
iPad Application Design
Windows Application Design
HMTL5 Application Design
Phonegap Application Design
OUR VALUABLE CLIENTS
People who trust us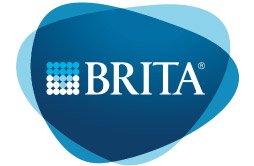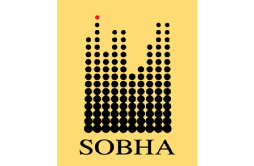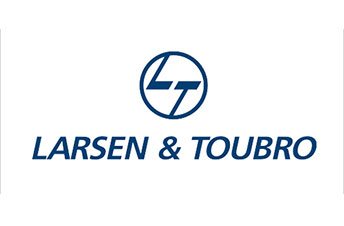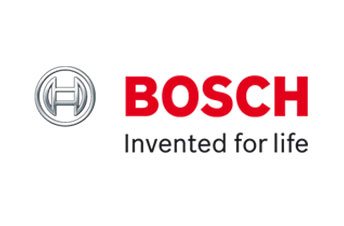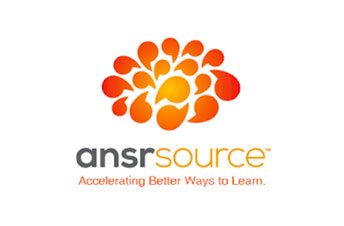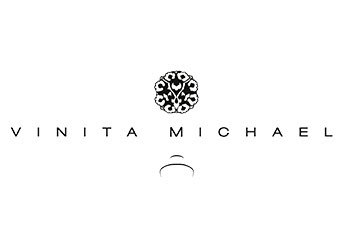 n
Request a quote or Talk to an expert
We guarantee a response in 6 hours or less. And the best bang for your buck.