ACQUIRE THE CONSTRUCTIVE MOBILE APP DEVELOPMENT SERVICES
Mobile applications are providing tremendous opportunities and convenience to people in businesses, customers, end-users, and developers. Today all of us want progressive solutions and a large percentage of the population uses the mobile platform to move parallelly with the advancement in technology. No matter what is the size of your business, a mobile app can help you find, retain and interact with customers globally. If your business is available online and you have a mobile app that users can download to their devices and conveniently use them, your business will make a good impression among customers. Indglobal Digital Private Limited is the leading Mobile app development company in Bangalore, India, having an expert team that is proficient in Android application development,  iOS app development, hybrid app development and react app development. We use various technologies to develop and contribute full-stack mobile application development services like Android, iPhone and other cross-platforms for global customers worldwide.
Find the Perfect Mobile App Development Option
The development of mobile applications is growing thanks to the popularization of smartphones and their operating systems Android, iOS and Windows 10 Mobile. Mobile applications present an exciting opportunity to companies as they give them the possibility of expanding their communication and interaction supports to market their services and products better. IND Global, a leading IT company in tailor-made mobile development, provides you with its know-how and expertise in the field to carry out your mobile project. Our agency has a team qualified in tailor-made mobile development and is at your entire disposal to help you design your own mobile application. The particularity of your activity requires the design and production of a mobile application that reflects your brand image and meets your needs. We are able to design an application adapted to your activity and to set it up on the Google Play, App Store or Windows Store platform. With us, the customer is king! We give him the opportunity to express his needs, wishes, tastes, and we take care of the rest.
Our IND Global supports the following aspects:
Analysis and study of customer needs.
The definition of the functionalities and the technical specification of the mobile application.
Preparation and drafting of specifications (according to the customer's choice) which contains all the aspects of their mobile project (a priori the diagram and the functionalities).
The numerous functional tests regarding mobile applications.
The installation on the appropriate awning.
Support and monitoring of your mobile solution.
Our perfect mobile solutions are well-organized, cost-effective and inexpensive. They are designed exclusively for you to enhance your business and expand your customer base. IND Global guarantees you an innovative and efficient tailor-made mobile solution at an unbeatable price.
FAQ
Totally. The apps we develop can be wholly native or hybrid apps, which are apps that combine content that is downloaded to cell phones when users install it and do not require the user to be connected to the internet to view it, and web content, which does require that the user must be connected to the internet to access it.
Going to https://play.google.com/apps/publish/ and registering to pay USD 25 per year. This value allows you to publish unlimited apps. A developer account on Google Play can be active in less than a week.
Yes. In Apple, it is possible to create developer accounts as an individual or as a company, regardless of the country of origin, with a price of USD 99 per year that is paid with a credit card and is processed in the iOS Developer Program at HTTPS: / /developer.apple.com/programs/ios/. This value allows you to publish unlimited apps. An account as an individual is straightforward to create, and in a few hours, it can be active. Business accounts are more complicated to activate, as they require that you have a DUNS number first.
This is one of the most frequently asked and most difficult questions to answer. There are many types of mobile applications and many different functionalities. So this will vary based on what you want. Therefore, to tell you the price, we have to know the functional description. But, if you haven't done this yet, don't worry! We can help you define your app before we can give you a quote.
The time will depend on the above. Depending on the size of your mobile app, the cost will be higher or lower. But, it could range from 2 to 6 months.
This is key. To develop an app, you have to understand the customer. So you will have to answer questions such as: what problem do I want the app to solve, the purpose of the app, where will the data provided by the app be obtained from, monetization, etc. All this information will help you to know exactly what the customer has in mind.
We always recommend that the client has worked on a briefing with the functionalities that he wants the app to have, their priority and any other information related to the app.
Why Choose INDglobal
We are much more than your technology partner, we transform your company and guarantee its success.
Dedication And Commitment
Each project is a challenge for us, we will dedicate all the time and resources necessary to meet the agreed objectives on time. At INDglobal we are passionate about the Mobile world, that is why we have years of experience in the development of mobile applications, where our path began with Java Applications, through Windows Mobile, and today we reach the technologies that govern the market , such as Blackberry, iOS, Android and Windows Phone
Constant Advice
That your project is successful is very important to us, therefore you have our advice on technology, design, usability, business model, payment systems and marketing
Support And Training
You can count on our support to solve technical problems and train your staff in the use of the developed applications.
Regular Updates
They constantly launch new devices and new versions of operating systems, as well as security patches, we will make sure that your application is always updated.
OUR VALUABLE CLIENTS
People who trust us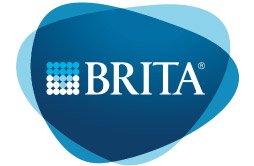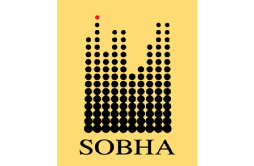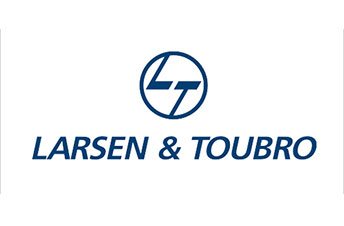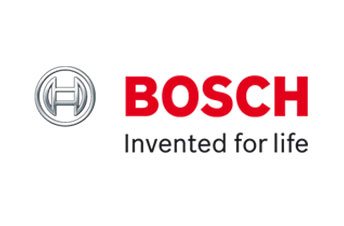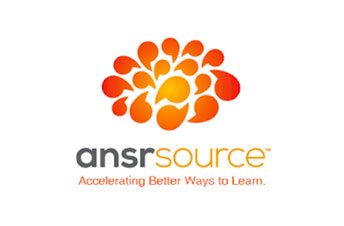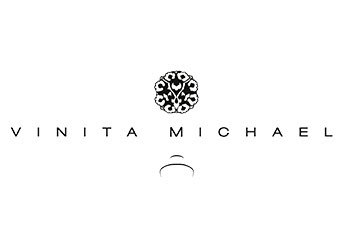 n
Request a quote or Talk to an expert
We guarantee a response in 6 hours or less. And the best bang for your buck.